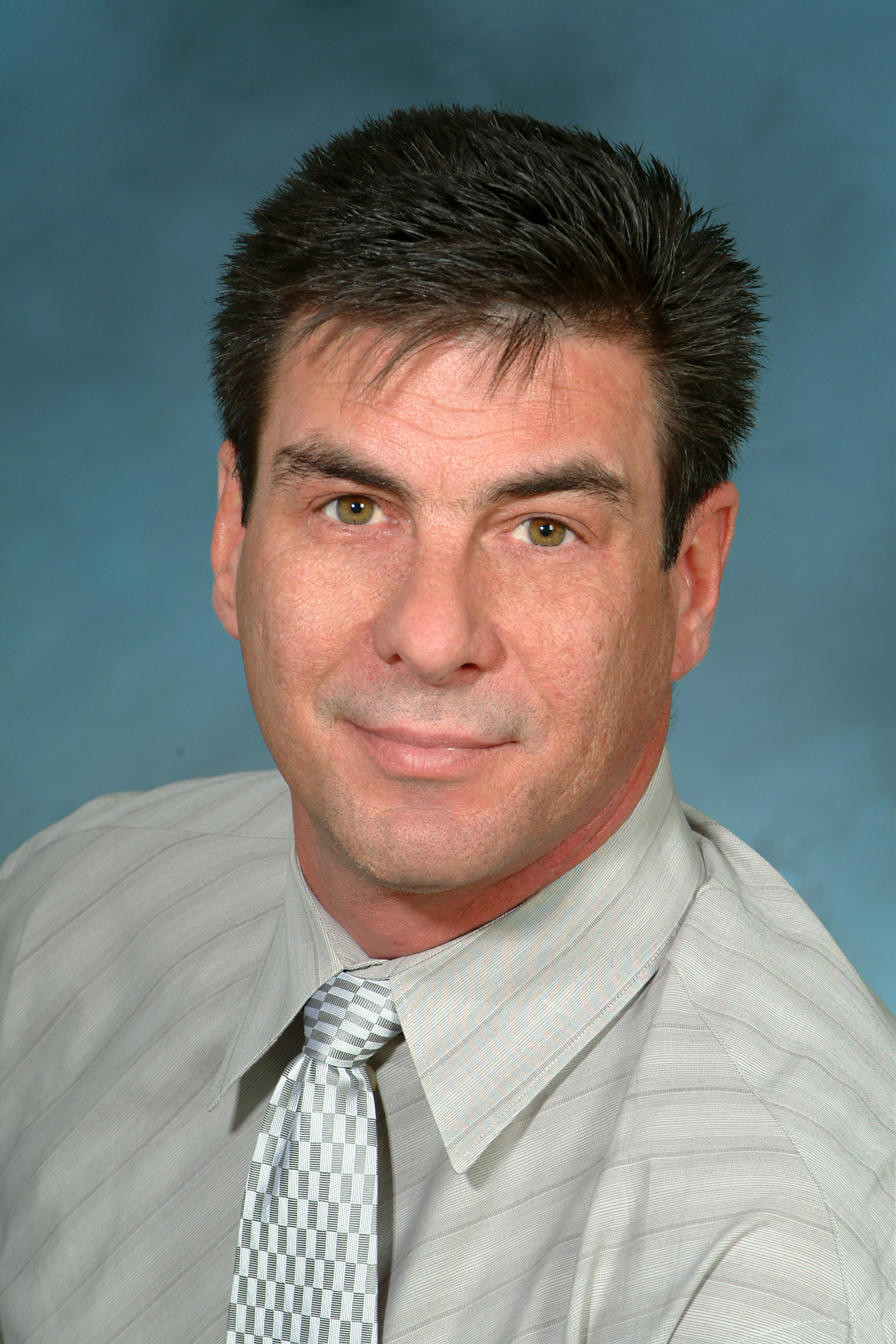 Richard Wilkinson
Loss Control Consultant
Richard joined Moody Insurance Agency in 2005 as Loss Control Consultant to provide broader risk management and safety/loss control services to our clients. With his extensive background in workplace safety, particularly in the oil and gas, and construction industries, Richard expertly advises our clients on developing safe, cost-effective strategies for their businesses.
His proactive approach to safety means our clients are better able to anticipate issues before they become problems. Having previously consulted with some of the top construction contractors in the country, Richard is able to integrate a number of diverse work environments into a comprehensive approach to safety management. He works closely with clients to review their Health & Safety and Crisis Management plans, and conducts site-specific construction audits to help clients identify potential safety concerns. From a loss-prevention perspective, Richard leads safety and training programs at Moody, including OSHA Outreach and PEC, that are geared toward helping clients make more informed safety choices.
Richard has over 30 years experience in safety/loss control and has worked for companies such as The Hartford, Chevron USA Production and Safety Consultant Services Inc. As Corporate Safety Director for The Mills Corporation, a global owner/developer of retail entertainment facilities, Richard was directly involved in the formulation, implementation and oversight of the safety and total loss control program for over $2 billion dollars in construction projects. He has provided owners, insurance brokers, oil and gas companies, and construction management companies with the project safety and loss control programming needed to develop, implement and monitor effective programs to meet their goals.