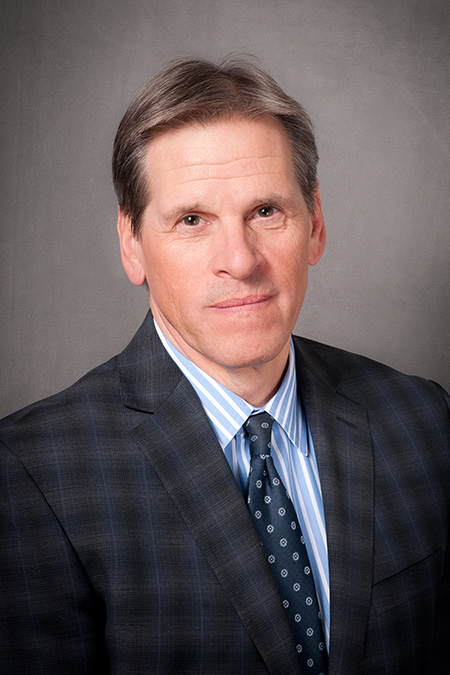 Makey Towne
CIC, CRM
Vice President
For nearly 20 years, Makey has developed effective insurance and risk management strategies for Moody clients across a broad range of industries including real estate, residential and commercial properties, education, and construction. Makey's personalized approach considers the unique needs of each client's business in order to produce better outcomes and stronger long-term client relationships.
In addition to customizing services for every account on an individualized basis, Makey closely monitors market trends for his clients to ensure they are prepared to make informed insurance and risk management decisions for their business. With his more than 30 years of insurance expertise, Makey is also a go-to resource at Moody on complicated or otherwise hard-to-place risk situations.
Before joining Moody Insurance, Makey was an Area Vice President for Arthur J. Gallagher & Co., and a Vice President with Kaler Carney Liffler & Co. in Boston. Makey has achieved the designations of Certified Insurance Counselor (CIC) and Certified Risk Manager (CRM) and remains an active member of the Community Association Institute and the Apartment Association of Metro Denver. Additionally, Makey has served on several boards of directors in the Colorado community including the Rotary Club of Evergreen, Hiwan Golf Club, Saint Raphael's Retreat, the Wilder School, and the Hiwan Homeowners Association. He received his bachelor's degree in business management from Franklin & Marshall College, and is a graduate of the Aetna Life & Casualty Home Office School.