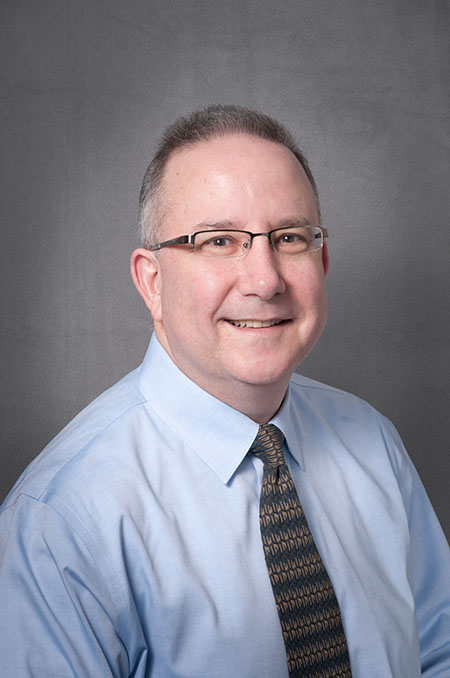 Don Aberbook
Risk Manager/In-House Counsel
Don Aberbook joined Moody Insurance in 2013, bringing with him an extensive legal, insurance and risk assessment background with a particular focus on the construction industry. His unique background makes him an especially effective consultant for Moody clients on several fronts.
With his more than 20 years of legal experience, Don provides Moody clients with contract review and preparation, and offers expert legal counsel on insurance and employment issues. On the risk management side, in addition to offering counsel on programs, Don delivers training sessions designed to educate clients on procedures and policies. Don's high-touch approach to account management helps ensure clients are informed and prepared with tailored risk management strategies for their business.
Before moving to Colorado in 2001, Don was a partner at a law firm in Los Angeles. There, he specialized in construction-related insurance litigation cases and developed an expertise in helping clients better manage their risk from a legal perspective. Don took that talent to his role as Director of Risk Management for a national insurance broker in Colorado where he worked with clients to develop effective insurance and loss control programs.
Don received his bachelor's degree from UCLA with a focus on Economics. He received his MBA from USC, and earned his law degree from Southwestern University School of Law. He is currently a licensed attorney in Colorado and California as well as a licensed insurance agent.